Interior
Protection
Systems
Protection systems for suspended ceilings, construction
wall barriers & high structure cleaning as well as assorted
custom applications for interior protection
Custom Uses For Interior Protection
We are willing to work with you to find the solution that works best for you.
Suspended Ceilings Installation
Protect the interior of your warehouse or office with CLEANWRAP Interior Protection
Welcome To
CLEANWRAP

INTERIOR PROTECTION SYSTEMS

CLEANWRAP Interior Protection specializes in the nationwide installation of Temporary Interior Protection Systems. Using reinforced engineered poly film and our proven installation methods, CLEANWRAP Interior Protection installations prevent re-roofing and remodeling dust and debris from cross contaminating clean-room type environments within commercial facilities, retail stores, class A office space, and just about any type of environment you want kept clean. Our services include Suspended Ceilings, Construction Wall Barriers, High Structure Cleaning and various other types of custom applications.
Organizations We Belong To: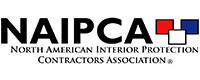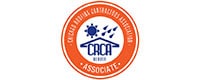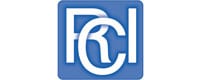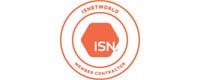 Organizations We Belong To: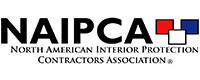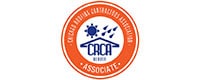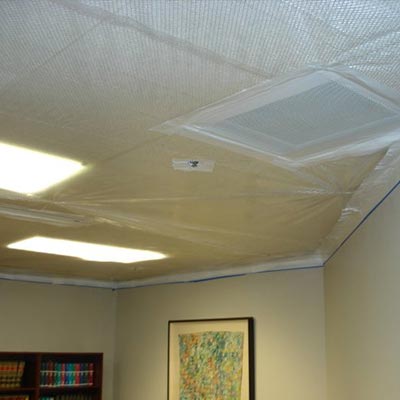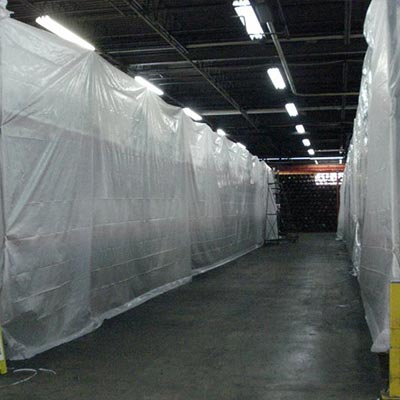 We specialize in the nationwide installation of Temporary Interior Protection Systems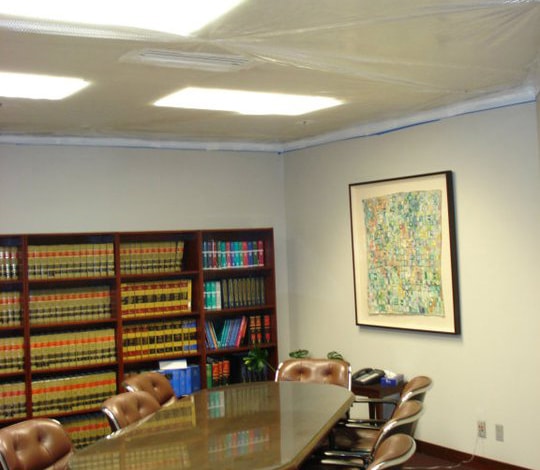 We realize you need a professional answer to your client's Interior Protection needs. Our installers are experienced and safety trained. Our crews have traveled nationwide installing interior protection. CLEANWRAP Interior Protection's combination of materials and installation techniques have been approved as a welcomed remedy for critical problems by Architects, Facility Engineers, Roofing Consultants and Roofing Contractors. All our materials are industrial strength and can be customized with various additives including fire retardant and anti-static treatments. CLEANWRAP Interior Protection can work with you and your clients to find a solution that will reduce risks from dust and debris contamination.
Preventing Business Interruption
Our interior protection techniques have proven time and again to be the best approach for installing suspended ceilings and partition walls designed to keep contaminants out of the working environment. After all, hanging tarps can only do so much. When your reputation is on the line, don't you want peace of mind knowing that you have partnered with a trustworthy Interior Protection contractor? CLEANWRAP Interior Protection's dust and debris containment systems offer a trusted solution to roofing debris.
Tests have been conducted using various screw types and sizes to examine the quantities of debris produced by different screws and address how debris can affect a building's interior, as well as whether screw debris poses potential problems for facilities that manufacture such items as food or electronics and how to deal with debris.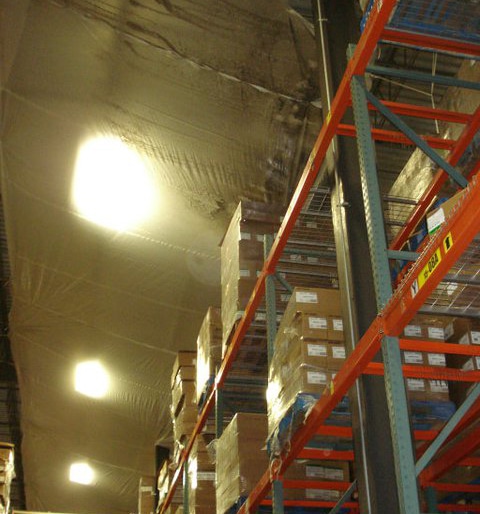 Contact CLEANWRAP Interior Protection by calling 888-597-3334 or sending an email to sales@cleanwrap.net – or reach out to us on Facebook and let us show you how our interior protection expertise can work for you on your next re-roofing or construction project. Also read more about the cost of interior protection.
When hanging tarps is not enough…
About Us
CLEANWRAP™ Interior Protection is a nationwide installer of Temporary Interior Protection Systems.
Our team of estimators and installers are experienced and qualified to meet your interior protection needs throughout the United States. Our years of experience allow CLEANWRAP Interior Protection to offer you peace of mind like no other interior protection company can.
The CW Difference
At CLEANWRAP™, we are often asked, "What makes you different than the competition?"
CLEANWRAP™ Interior Protection was founded because we believe we can service our clients better. We noticed clients and customers were being ignored. Our goal is to provide the highest level of service, while ensuring each project is completed safely and on-time.