Contact Us Today
Contact us by calling any of our regional offices:
Call Now: 888 597 3334
Or send us an email!
Get In Touch
Fill out the form below and we will get back to you as quickly as we can.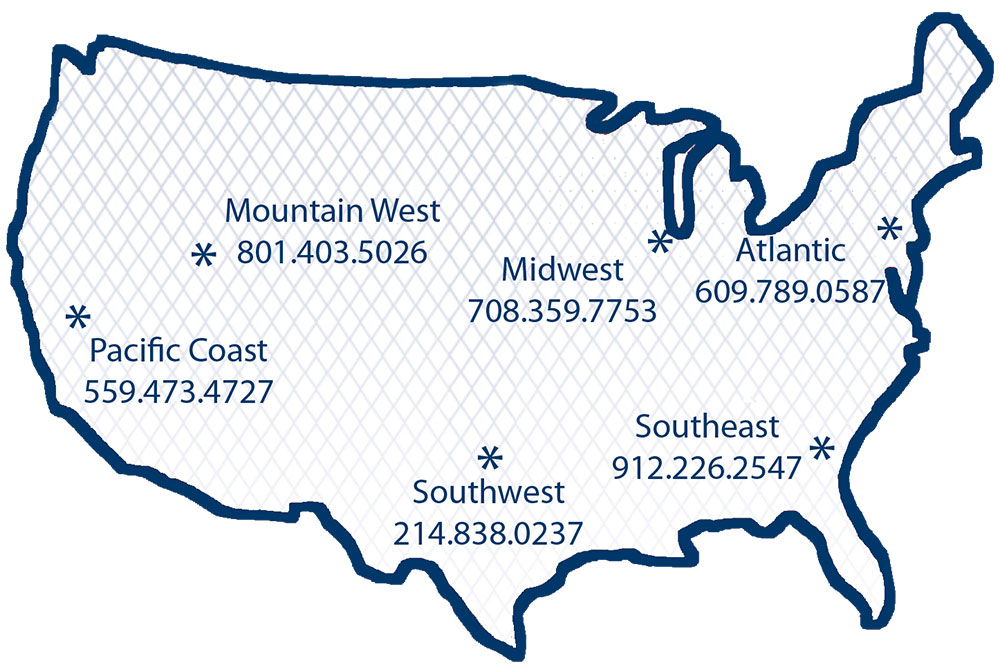 Contact CLEANWRAP Interior Protection by calling 888-597-3334 or sending an email to [email protected] – or reach out to us on Facebook and let us show you how our interior protection expertise can work for you on your next re-roofing or construction project. Also read more about the cost of interior protection.